Versatile, Reliable and Dependable Custom Solutions for Gas Analysis
GOW-MAC Instrument Company
Gas Analysis Solutions since 1935
VERSATILE
Our line of gas analysis solutions is extensive. Depending on the targeted application, GOW-MAC gas chromatographs and gas analyzers may use TCD, PID, FID, FPD, HFADD, colorimetric, or electro-optical detection to provide solutions for a wide range of applications.
RELIABLE
Since the early days, GCs and gas analyzers bearing the GOW-MAC name have been produced and shipped to nearly every country worldwide.
DEPENDABLE
GOW-MAC Instrument Co. is committed to providing quality products and services that meet our customer's specifications. We will meet these objectives by continually improving our management systems and processes.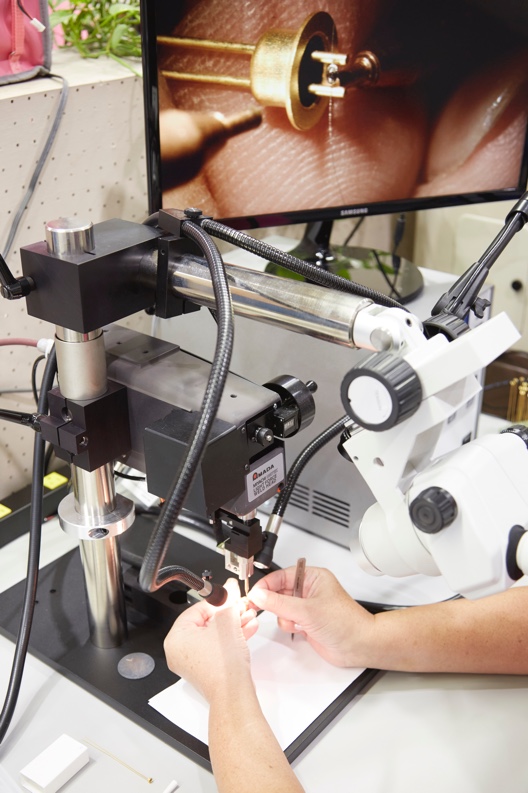 GOW-MAC Instrument Co. has been, and continues to be, a leading manufacturer of high performance gas analytical instruments engineered for anyone involved with the detection, analysis, and production.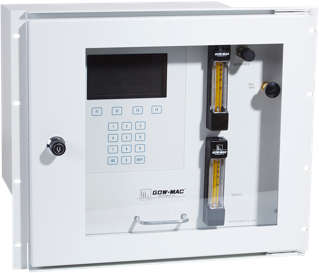 GOW-MAC Thermal Conductivity-based Gas Analyzers are used to measure and monitor binary gas streams.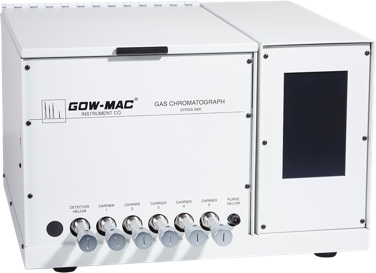 Each Series 5900 GC is custom built to a particular application. Contact us to discuss the details or your specific requirements.
"For close to 30 years, I have used GOW-MAC GC's for the measurement of ppm levels of impurities in gaseous helium. All of the analyzers have been extremely accurate and reliable.The few times that I have required technical help, the assistance has been timely and helpful. I highly recommend GOW-MAC analyzers for this application."
Herb R. - IACX Energy
"GOW-MAC is the first company I think of any and all of my specialty gas analysis or detection needs!"
Bruce H. – Minneapolis Oxygen
"It has been my experience that Gow-Mac maintains the availability of their repair parts much longer than most GC manufacturers. This is a huge benefit to organizations that have a very limited budget for equipment replacement."
Phil B - California State University

Applies to all Universities, Colleges, High Schools, and Institutions of Higher Learning. GOW-MAC understands that during this Covid-19 crisis school budgets are being stretched to the limit. In order to help, we are offering a 10% discount on the Series 400 and Series 580 Gas Chromatographs, Clarity Data Acquisition Software, Instrument Accessories and Leak Detectors.…
Read More »
Fill out the form below or call us at one of our offices. We're looking forward to working with you.
Or call us to talk real-time about your instrument needs
Telephone: 610-954-9000
Email: sales@gow-mac.com