Versatile, Reliable and Dependable Custom Solutions for Gas Analysis
GOW-MAC Instrument Co. has been, and continues to be, a leading manufacturer of high performance gas analytical instruments engineered for anyone involved with the detection, analysis, and production.
NEW Instrument Release: The Series 2500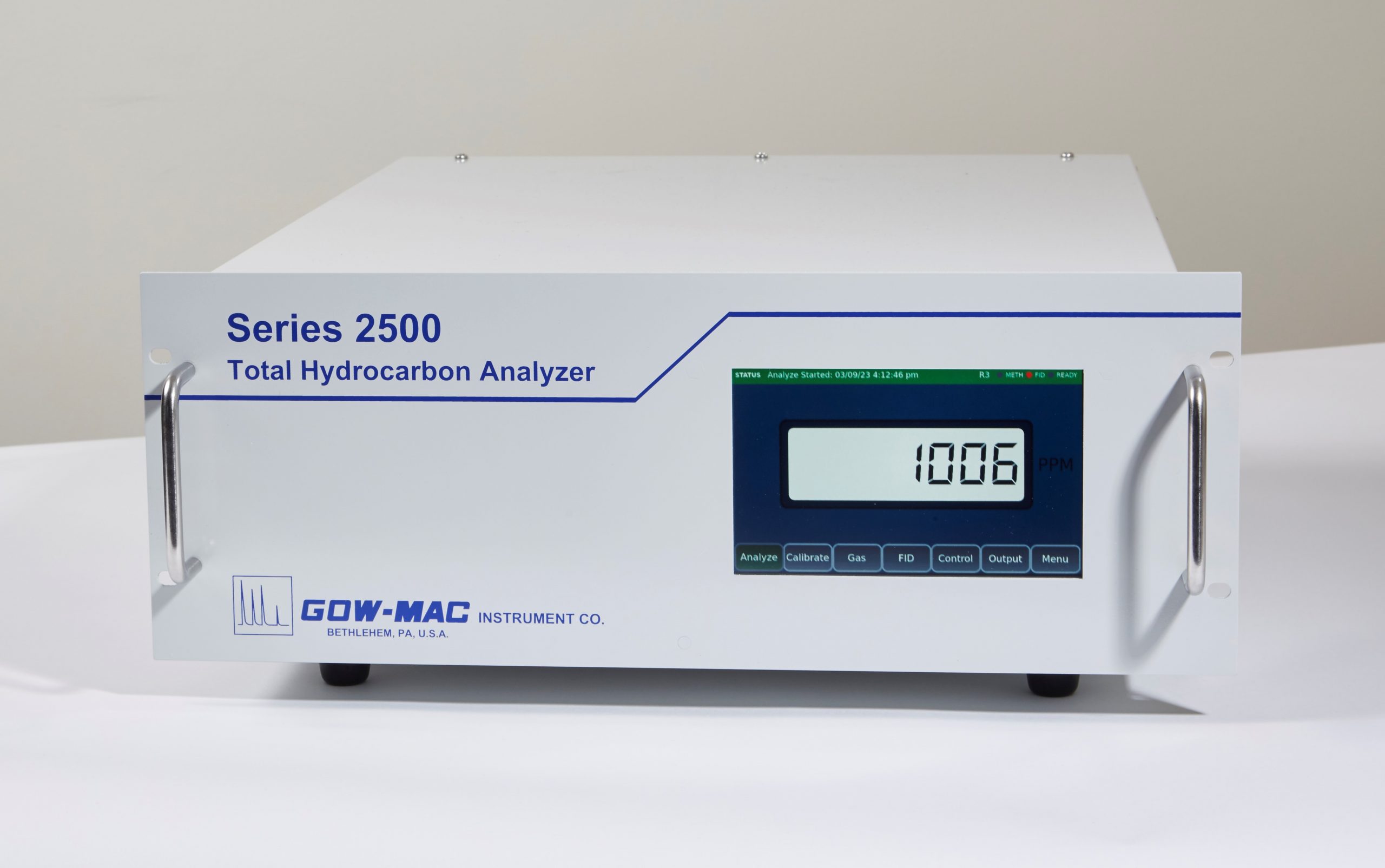 The Series 2500 microprocessor-controlled total hydrocarbon analyzer is designed to continuously measure concentrations of hydrocarbons. There is also an optional catalytic methanizer to convert and measure CO and CO2 in gas streams. Contact us to discuss the details or your specific requirements.
GOW-MAC Instrument Company
Gas Analysis Solutions since 1935
VERSATILE
Our line of gas analysis solutions is extensive. Depending on the targeted application, GOW-MAC gas chromatographs and gas analyzers may use TCD, PID, FID, FPD, HFADD, colorimetric, or electro-optical detection to provide solutions for a wide range of applications.
RELIABLE
Since the early days, GCs and gas analyzers bearing the GOW-MAC name have been produced and shipped to nearly every country worldwide.
DEPENDABLE
GOW-MAC Instrument Co. is committed to providing quality products and services that meet our customer's specifications. We will meet these objectives by continually improving our management systems and processes.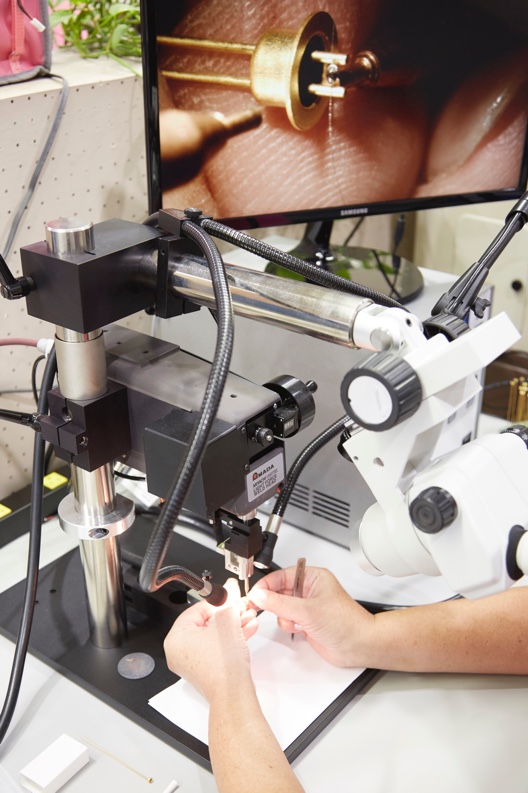 "For close to 30 years, I have used GOW-MAC GC's for the measurement of ppm levels of impurities in gaseous helium. All of the analyzers have been extremely accurate and reliable.The few times that I have required technical help, the assistance has been timely and helpful. I highly recommend GOW-MAC analyzers for this application."
Herb R. - IACX Energy
"GOW-MAC is the first company I think of any and all of my specialty gas analysis or detection needs!"
Bruce H. – Minneapolis Oxygen
"It has been my experience that Gow-Mac maintains the availability of their repair parts much longer than most GC manufacturers. This is a huge benefit to organizations that have a very limited budget for equipment replacement."
Phil B - California State University

Fill out the form below or call us at one of our offices. We're looking forward to working with you.
Or call us to talk real-time about your instrument needs
Telephone: 610-954-9000
Email: sales@gow-mac.com