1935 - GOW-MAC® Instrument Co. (U.S.A.) was formed by Mr. William Gow and Mr. James McFadden to exploit an automotive engine analyzer developed by Mr. Gow.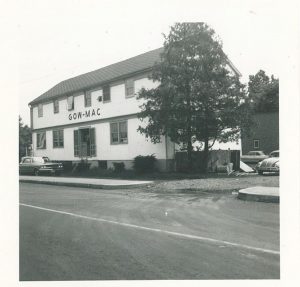 GOW-MAC® was incorporated in New Jersey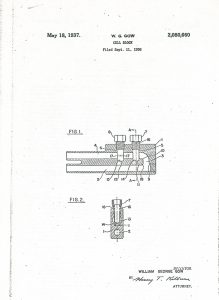 Gow left the company and McFadden continued manufacturing instruments and thermal conductivity cells (TCD).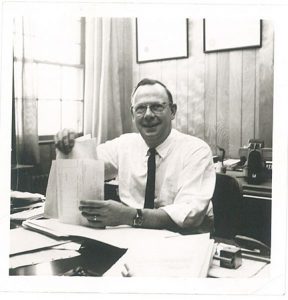 McFadden retired, selling his shares to the Company and making Alexander Lawson the major shareholder.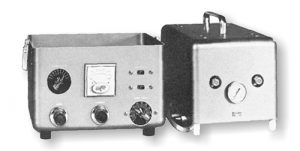 The Company added to its instrument family by introducing its own line of gas chromatographs into the world marketplace. The Model 69-100 became the first in a long line of low cost, easy to use, quality GCs- a tradition that continues to this day.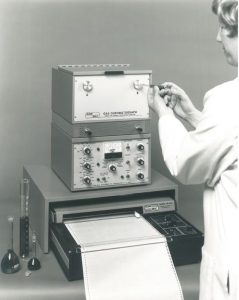 The need for TCDs increased because of the development of gas chromatography (GC). GOW-MAC® became, and still remains, the major supplier of TCDs and detector elements (filaments) to the major manufacturers of GCs throughout the world.
A patent was issued to the company for the Christiansen Effect Detector. A collaboration invented this detector that measured refractive index to determine the composition of a liquid.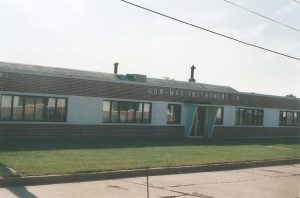 GOW-MAC® Instrument Co. relocated its headquarters and production facility from Madison, NJ to Bridgewater, NJ.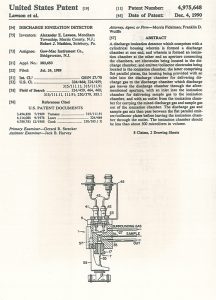 The introduction of our patented discharge ionization detector (DID). This detector revolutionized the gas industry in that it is a universal, non-radioactive detector capable of performing trace gas impurity analyses in the part-per-billion range.
Alexander Lawson retired after 30 years of service with the Company and sold his shares making Jeffrey Lawson and Robert Mathieu owners of the Company.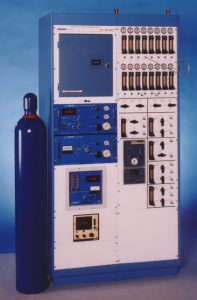 Acquisition of Middlesex Service Center from Linde Gases. This allowed GOW-MAC®  to provide gas filling equipment and package labs in conjunction with the instruments.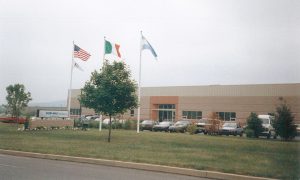 GOW-MAC® Instrument Co. (USA) relocates its world headquarters from New Jersey to a new 27,200 sq. ft. facility in the Lehigh Valley Industrial Park, Bethlehem, Pennsylvania.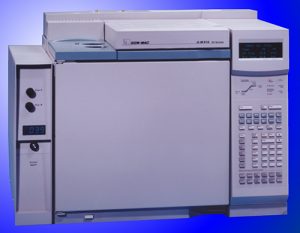 GOW-MAC® introduced its first fully digital GC. The Series 816 GC combines the industry's leading digital GC platform with GOW-MAC®'s advanced detector technology.
GOW-MAC opened an office in Taipei, Taiwan.  Engineers are giving technical and sales support to our agents and customers in the Far East.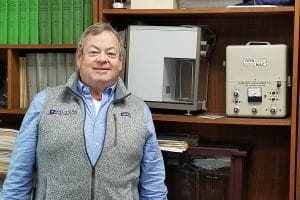 Robert Mathieu retired after 40 years of service with the Company and sold his shares making Jeffrey Lawson majority owner and Peter Mathieu minority owner of the company.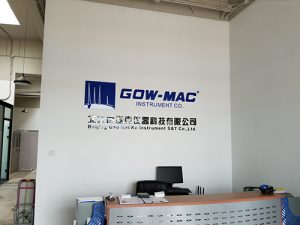 GOW-MAC® opened an office in Beijing, China. Sales and technical staff installs and supports our instruments throughout China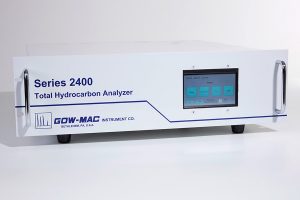 GOW-MAC® introduced the Series 2400 Total Hydrocarbon Analyzer and Series 5900 DID Gas Chromatograph which replaced long standing instruments and made them fully digital.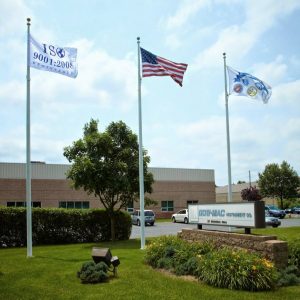 GOW-MAC Today